Welcome! We are
PRISTINE

.

One of the most popular Ethical Hacking Training Institute in India. Pioneered by Information Security Industry Leaders.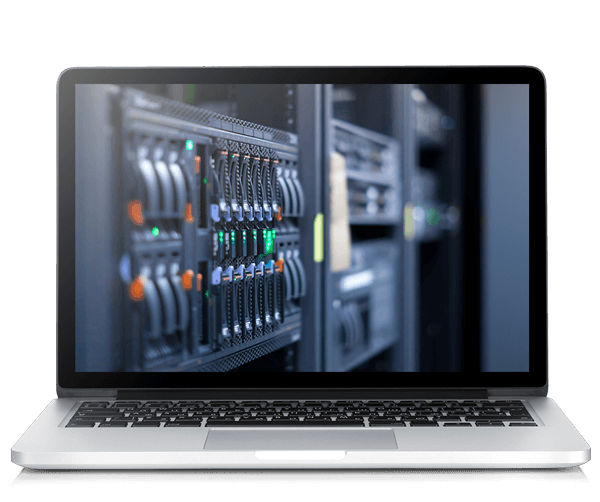 WHO WE ARE.
Pristine InfoSolutions is the market leader in providing Ethical Hacking training and Information Security services in India. Our Career Development and Training Centre in Indore is one of the best ethical hacking training institute in Indore, India offering complete range of information security courses like ethical hacking, penetration testing, cyber security, cyber crime investigation, cyber law, etc. for individuals, enterprises, academic institutions and government enterprises.
Pristine InfoSolutions is the only pioneer institution in Indore, India that trains and certifies students with international certifications on various ethical hacking technologies helping them to be prepared for the industry which sets them apart with an unbeatable edge in IT industry.
We're stirring up all sorts of
Press

& Media

Pristine InfoSolutions is regularly featured in well-known news and print Medias for its various initiatives and certification programs.
Short Overview.
Pristine has contributed many articles on Cyber Security, Cyber Crime, Career with Ethical Hacking & many more to the leading Newspapers, News Channels & Magazines.
Mr Rizwan Shaikh (CTO & Founder) in NDTV.
Cyber Security Conference at Indore Press.
Cyber Threat articles in various newspapers.
Helped Indian Railways to mitigate Terrorism.
Consulting Indian Army for IT Infrastructure.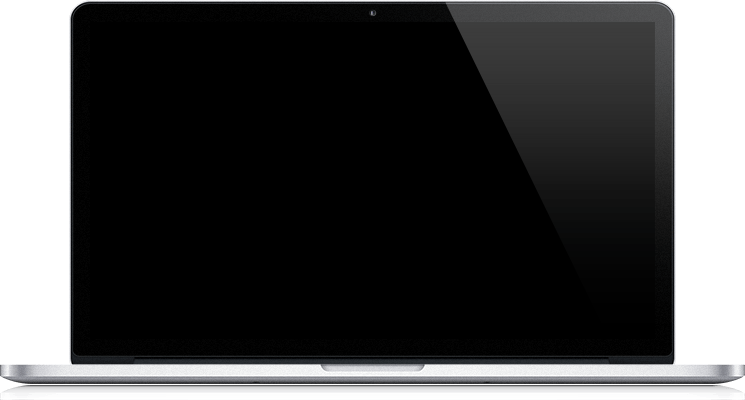 WORLD CLASS TRAINING PROVIDER
We don't just talk about possibilities. We make them Possible.
TRAINING FOR STUDENTS
We provide a solid foundation of training designed to prepare students for the most in-demand IT skills and certifications in the world, thereby succeeding in their respective careers.
TRAINING FOR BUSINESS
We have a diverse corporate client base and our ability to tailor our trainings and services to the needs of public, private, government and international clients are fundamental to our approach.
OUR CORE FEATURES
With impeccable expertise and technologies, Pristine InfoSolutions is committed to deliver the most competent Ethical Hacking training and Information Security services to serve its client needs and expectations worldwide.
Quality Training
We believe that the quality of the training we provide is a crucial factor in the effective development of skills, knowledge and attitudes.
Live Practicals
We provide our candidates live hands-on training to realize their potential with effective and all-inclusive techniques.
Current & cutting edge content
Gain the competitive advantage with the most up-to-date and optimized course content for Ethical Hacking training certifications available anywhere in India.
International Standards
Our training programs are aligned according to the international standards that will prepare the students to compete in global industry.
Modern Infrastructure
Our offices have state-of-the-art facilities, fully equipped with cutting edge technology – powerful servers, communication and backup systems.
Professional Trainers
We possess some of the India's finest trainers and most experienced team of professionals from the industry with real world knowledge.
Cool Environment
We use smart technology to aid our candidates, thereby making it collaborative and innovative workspace where people know they can do their best work.
Placement Assistance
Our placement department is well equipped with experts and all needed resources to project your skills in the best possible manner to the best ones in the industry.
Lifetime support
We provide 24X7 support by email for issues or doubts clearance. Trainers will be available to help you out with your queries regarding the course.
We have been awarded as Top Cyber Security Company in India. See More
our training methodologies
We are committed to provide world class training to candidates and to achieve our objectives, we ensure that all our courses are practical, highly interactive, and action-oriented.
Our Training Modules
In today's competitive IT job market, having the right certification can help push your resume to the top of the stack. Information security threat is a major concern in the IT world today, which makes the need of training to candidates and companies more vital, in order to address this need - we provide a comprehensive range of ethical hacking certifications for students and professionals around the world. Whether you are a student or a working professional in IT profile, you can find our professional certifications to enhance your knowledge, skills and career prospects.
Our best in class faculties and award winning certification courses (CISEH, CPTE, CCEI, CAAD) are designed to improve the knowledge and skills of a candidate with collaborative sessions, ensuring a holistic learning environment for our students.
Pristine InfoSolutions Summer Training Program provides students with the unique industrial training opportunity. This helps student to work on various technologies of our ongoing client projects along with the professional guidance and training in Indore, as well as all our branches across India. The program allows students to link theory with practice, and gain real world experience in the Information Technology sector. This allows for the development of specialized skills that cannot be taught in the classroom.
Participation in our summer training program is open for all the undergraduates with an aim of enhancing students overall skills. Our Summer training program helps students to improve their employability level by matching industry expectations.
We offer great opportunities for students and just graduates to gain practice in real business. Each year, we offer a wide range of internships for students to start their careers at Pristine and acquire the skills on how to gain hands-on experience of working in one of the India's leading Information Security companies.
The student interns are supported throughout the program by an Internship Mentor. The Internship Coordinator oversees the program, and serves as an intermediary to ensure that the student's internship is meaningful, memorable and rewarding.
HackTech (an official workshop on Ethical Hacking and Cyber Security) is an initiative taken by Pristine with an objective to create awareness, educate and train each individual to make them aware about Cyber Crimes. These workshops and seminars also provide a platform for Ethical Hacking enthusiast and young engineers aspiring to build career in the lucrative field of Information Security.
Client Testimonials

One of the Best training institute. Since I am working on weekdays. I attend my lectures on Sunday. Rizwan Sir is the Best Trainer.
Opening Hours
We are open 7 days a week. Our usual office hours are as follows:
Mondays-Fridays: 10AM to 8PM
Saturdays: 10AM to 7PM
Sundays: 11AM to 7PM
WE LOVE WHAT WE DO!
"YOU'VE PROBABLY NOTICED THAT"
Show More